Holiday events fill the calendar as the season gets busy.
---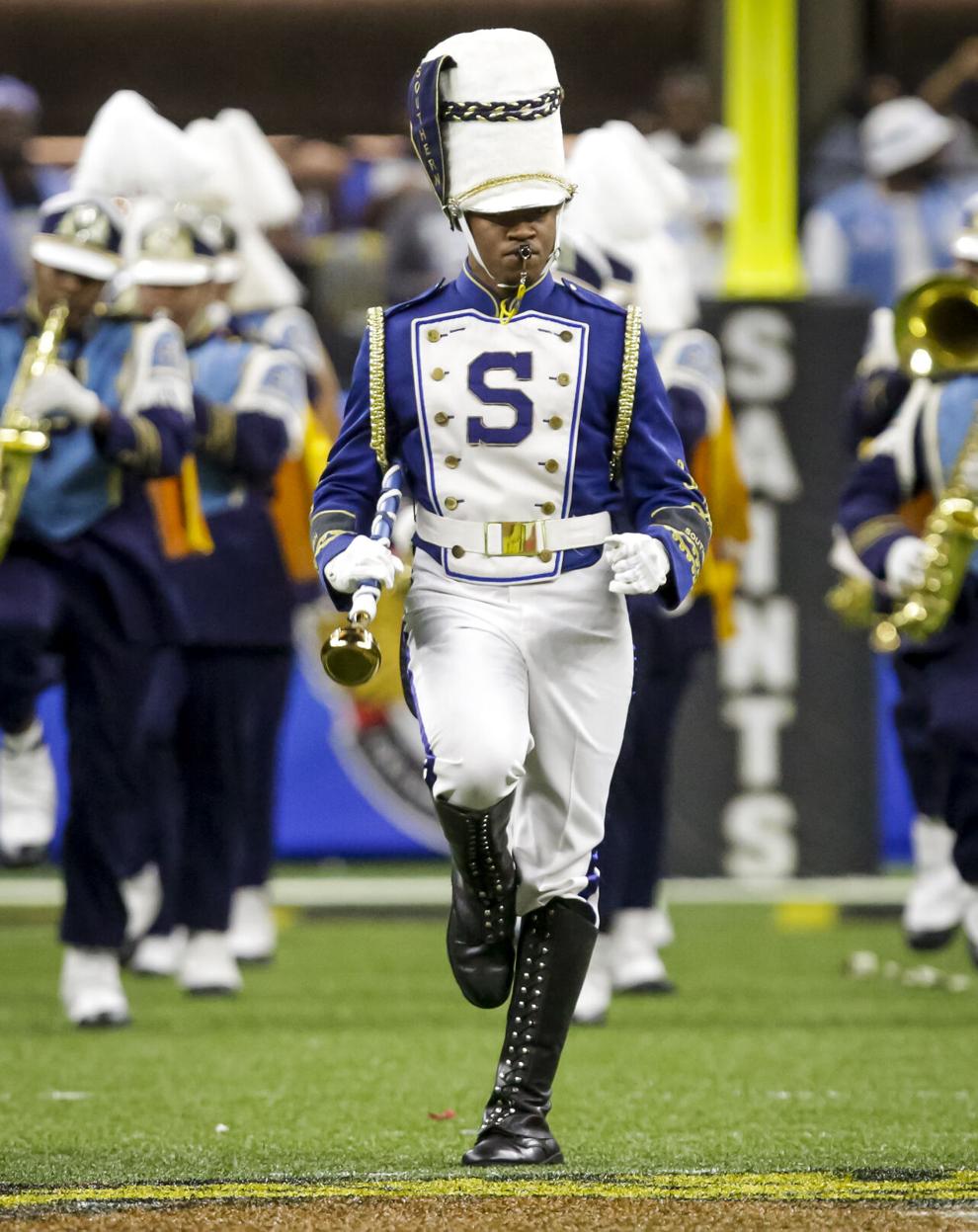 The legacy and excitement of BAYOU CLASSICS are in full gear for the weekend, with a variety of events taking place in conjunction with the football game between Grambling State and Southern Universities. Friday and Saturday there is a Merchant Village at Poydras Street and Loyola Avenue, The Greek Show and Battle of the Bands Friday at 7:00 p.m. at Caesar's Superdome, Bayou Classic Parade at 9:00 a.m. downtown, Fan Fest from 9 :00 to 12:00 on Saturday at Champions Platz and big game at 13:00 at Dome. Check out these and more here.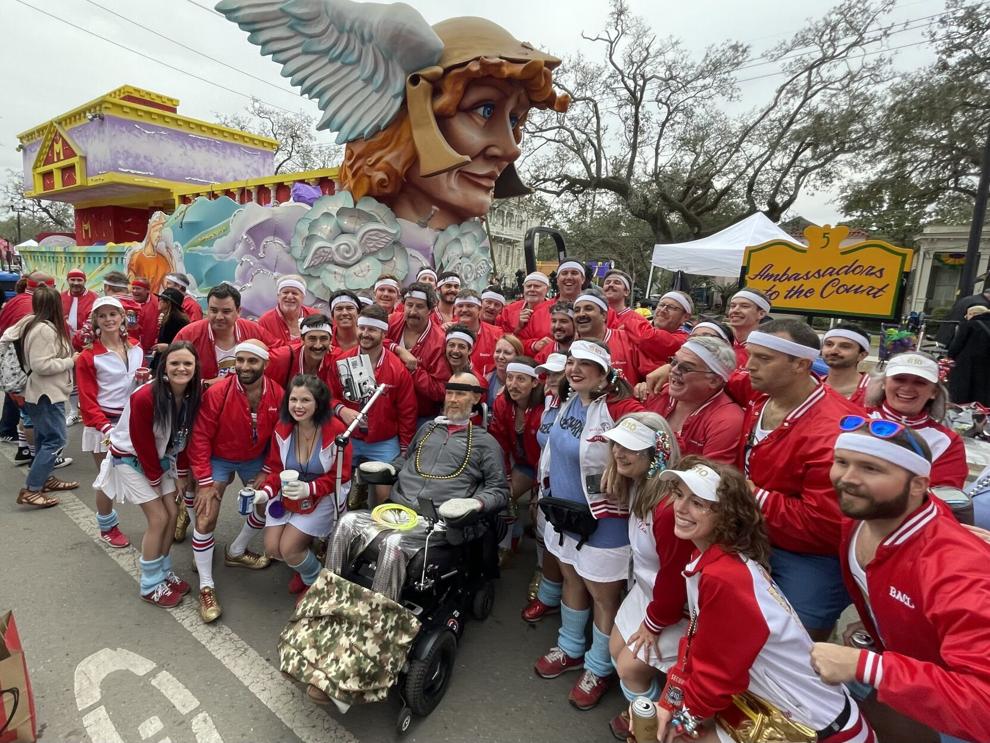 Returning after a two-year break GLEASON GRASS heads to the Port Orleans Brewing Co. Friday at 7:00 p.m. to raise funds for Team Gleason, named after Saints hero Steve Gleason, who led the fight for awareness, technology and new treatments for ALS has led. In addition to food and music from such groups at the Hot 8 Brass Band and Groovy 7, there will be live and silent auctions for a variety of goodies, including several "Weed" posters signed by Steve. Tickets start at $250 at the brewery at 4125 Tchoupitoulas St. Get acquainted with Gleason weed here.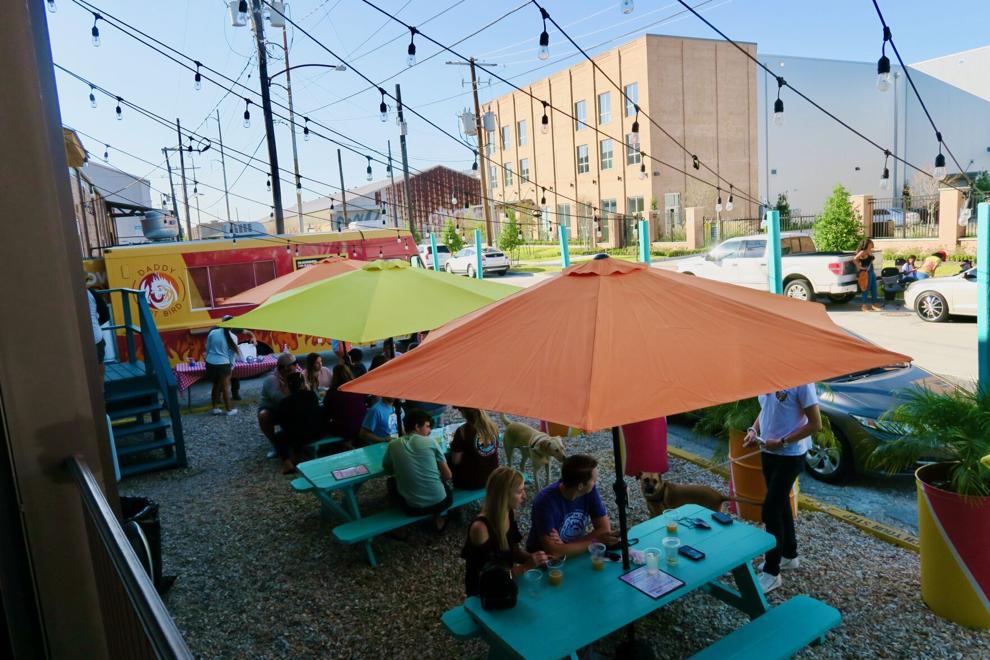 While the region teems with markets, enjoy a different kind of Black Friday experience at Urban South Brewery MAKER HOLIDAY MARKET with a variety of vendors in the taproom. Also, the shoppers can enjoy some food and beers. It all takes place on Friday from 12:00 p.m. to 5:00 p.m. at 1645 Tchoupitoulas St., New Orleans. Make a stop here.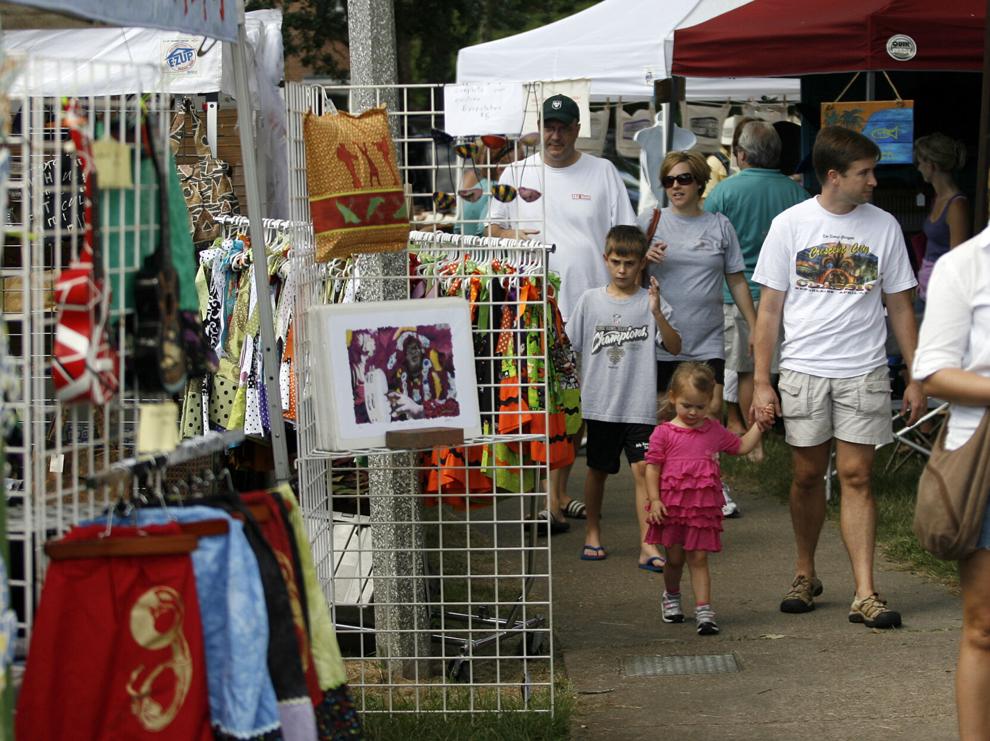 Art in the Park continues with Arts New Orleans on Saturday from 10:00 a.m. to 4:00 p.m ART MARKET in Marsalis Harmony Park at the intersection of S. Claiborne and Carrollton Avenues. Vendors from across the Gulf Coast region come to the park with handcrafted items ranging from paintings, photographs, jewelry, soap, glasswork and more. Get a jump on some Christmas shopping or enjoy a day surrounded by art. Check it out here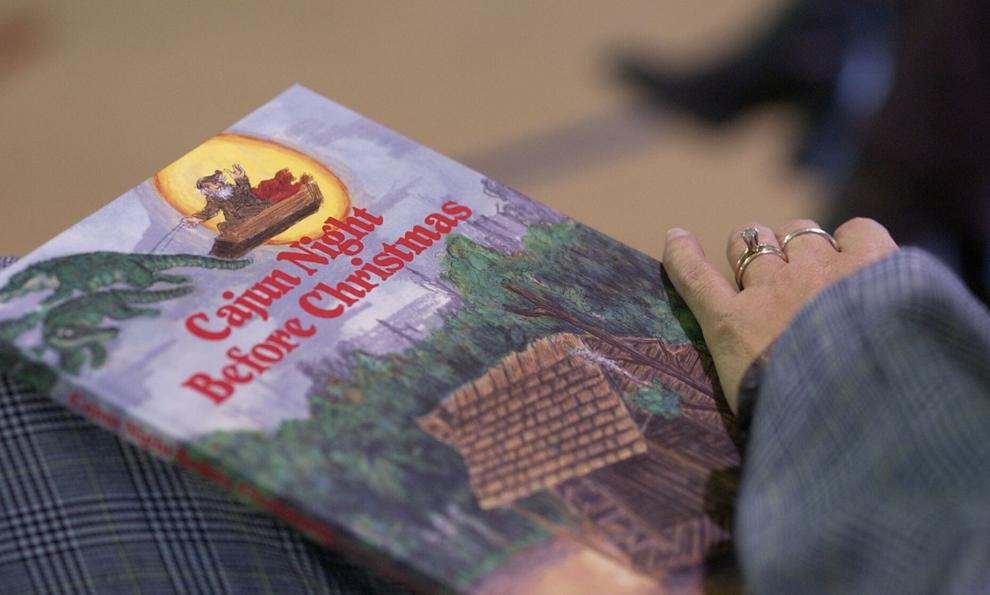 To celebrate the 50th anniversary of the release of "THE CAJUN NIGHT BEFORE CHRISTMAS" Publisher Scott Campbell will speak about the origins of the unique Louisiana story written by "Troxclair" and illustrated by James Rice at the Shop at the Historic New Orleans Collection, 533 Royal St., in the French Quarter at 2 p.m. Saturday. Mais, check it out here, cher.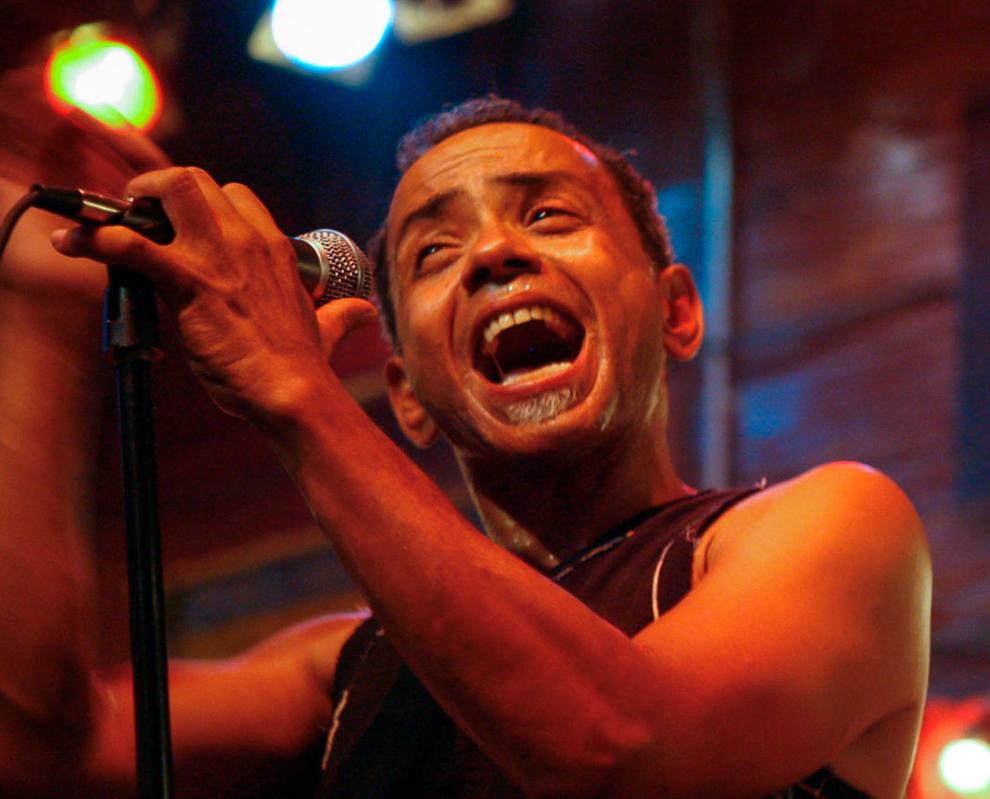 JAMFEST, Postponed from last weekend is the day of fun at Press Street Station, 5 Homer Plessy Way, New Orleans for JAMNOLA to benefit Son of a Saint and the Music and Culture Coalition of New Orleans (MACCNO). An art market, festival food vendors including Ms. Linda "The Yakamein Lady" and more will be available for this event on Saturday from 11:00am to 5:00pm. Expect performances from Anjelika "Jelly" Joseph and John Boutté, too. The festival is free. More information is available here.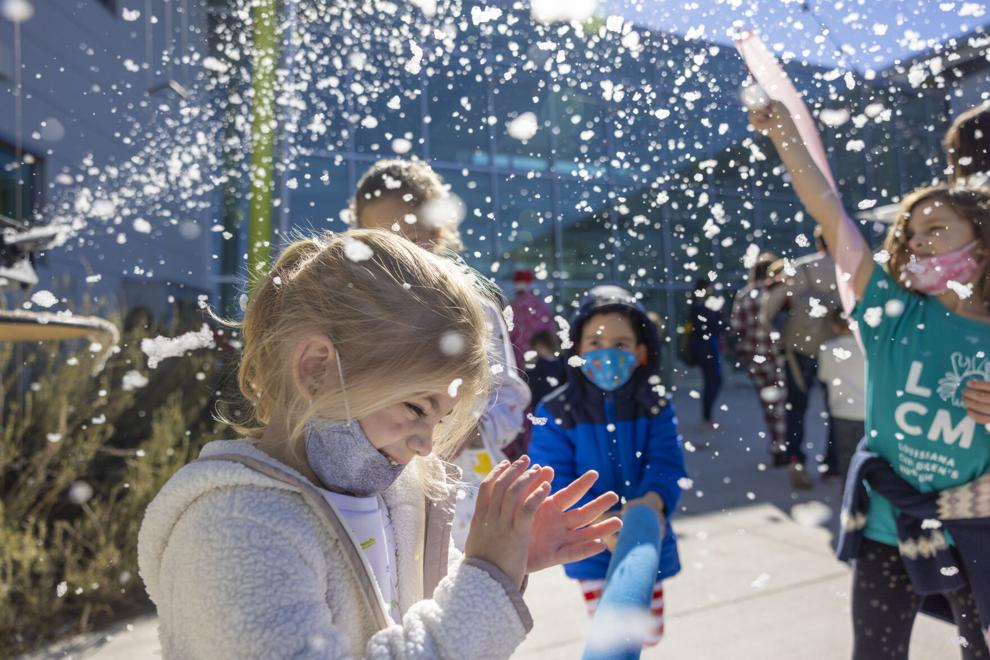 Local museums kick off the holiday season with them MUSEUM SHOP SUNDAY with special offers at their various stores including the Louisiana Children's Museum, the National WWII Museum, the Hermann-Grima and Gallier House, the Museum of the Southern Jewish Experience, the Sazerac House, the Southern Food and Beverage Museum, the Historic New Orleans Collection , the Ogden Museum of Southern Art, New Orleans Museum of Art and City Park. There is a pass book to keep track of all visits and additional discounts, as well as a map to find interesting stocking fillers and gifts with a unique character. Plus the chance to win gift vouchers.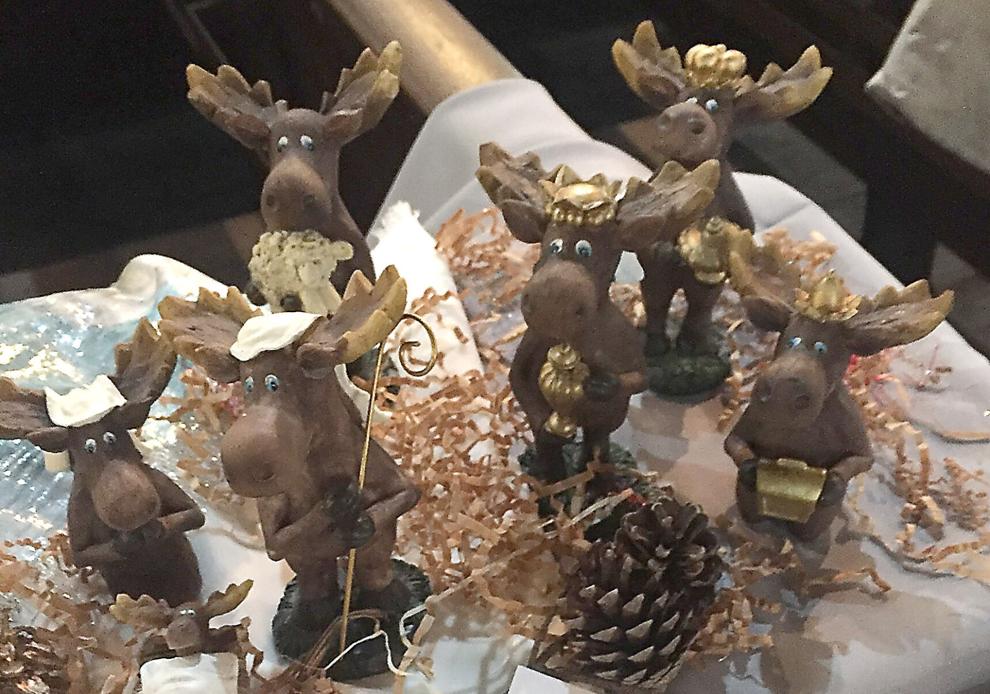 Almost 100 cribs from all over the world are exhibited in the St. Alfons circle of friends INTERNATIONAL CRÈCHE EXHIBITION Opening Sunday at 2 p.m. at St. Dominic Catholic Church, 775 Harrison Ave. in Lakeview. The Christmas exhibitions will be open in the Shrine from Monday to December 3rd from 10am to 2pm and on December 4th from 2pm to 4pm. Check it out here.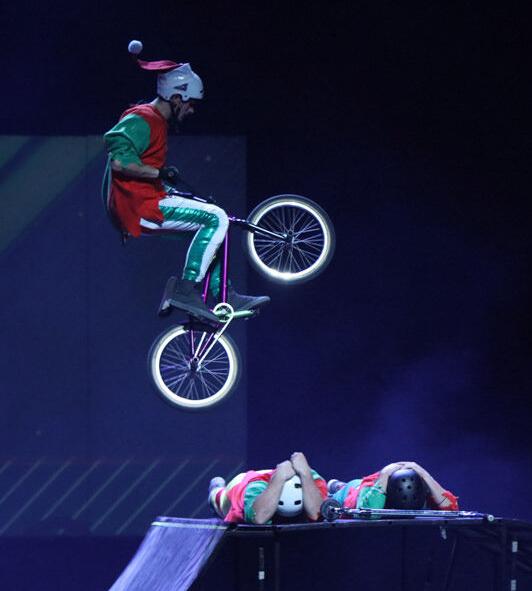 Daring acts, aerial acrobats, acrobats and comedians give the start of the Christmas season a special touch "HOLIDAY DREAMS: A SPECTACULAR HOLIDAY CHERRY" plays Sunday at 7:30 p.m. at the Saenger Theater, 1111 Canal St., New Orleans. There are holograms, projection mapping and interactive lasers that accompany all actions and adventures with music, dance and laughter. Tickets start at $25. Join the fun here.