Today we take a look at what has become of the Continental Micronesia airline. The Guam-based airline was a vital link to the US via Hawaii and became a popular destination thanks to its proximity to Asia. Here's a review.
Before we get into the airline though, it's best to understand a little bit about Micronesia. Heavily contested between the Japanese and the United States during World War II, Micronesia is part of Oceania made up of 2,000 small islands. The four main archipelagos of Micronesia include the Caroline Islands, the Gilbert Islands and the Mariana Islands.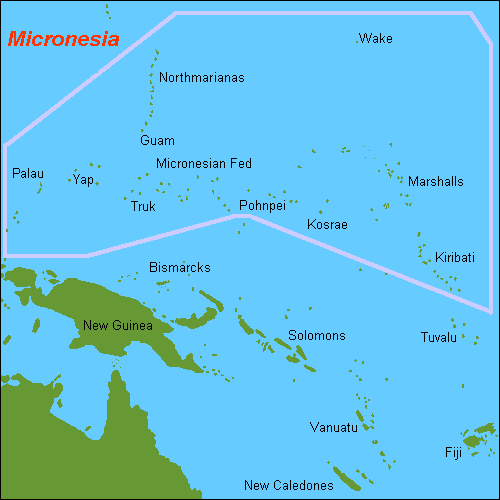 Owned by Continental Airlines
Continental Micronesia was founded in 1968 and was a wholly owned subsidiary of Continental Airlines. Based at Antonio B. Won Pat International Airport (GUM) on the island of Guam, the airline offered daily flights between the United States Territory and Hawaii. The airline started with a Boeing 727-100, a Douglas DC-6 and two Grumman SA-16 Albatross flying boats.
From the beginning, the airline had a monopoly in the Micronesia region and was the only travel connection people had with the world beyond the horizon. With the exception of those at the airline's headquarters on the island of Saipan, all airline employees were Micronesians.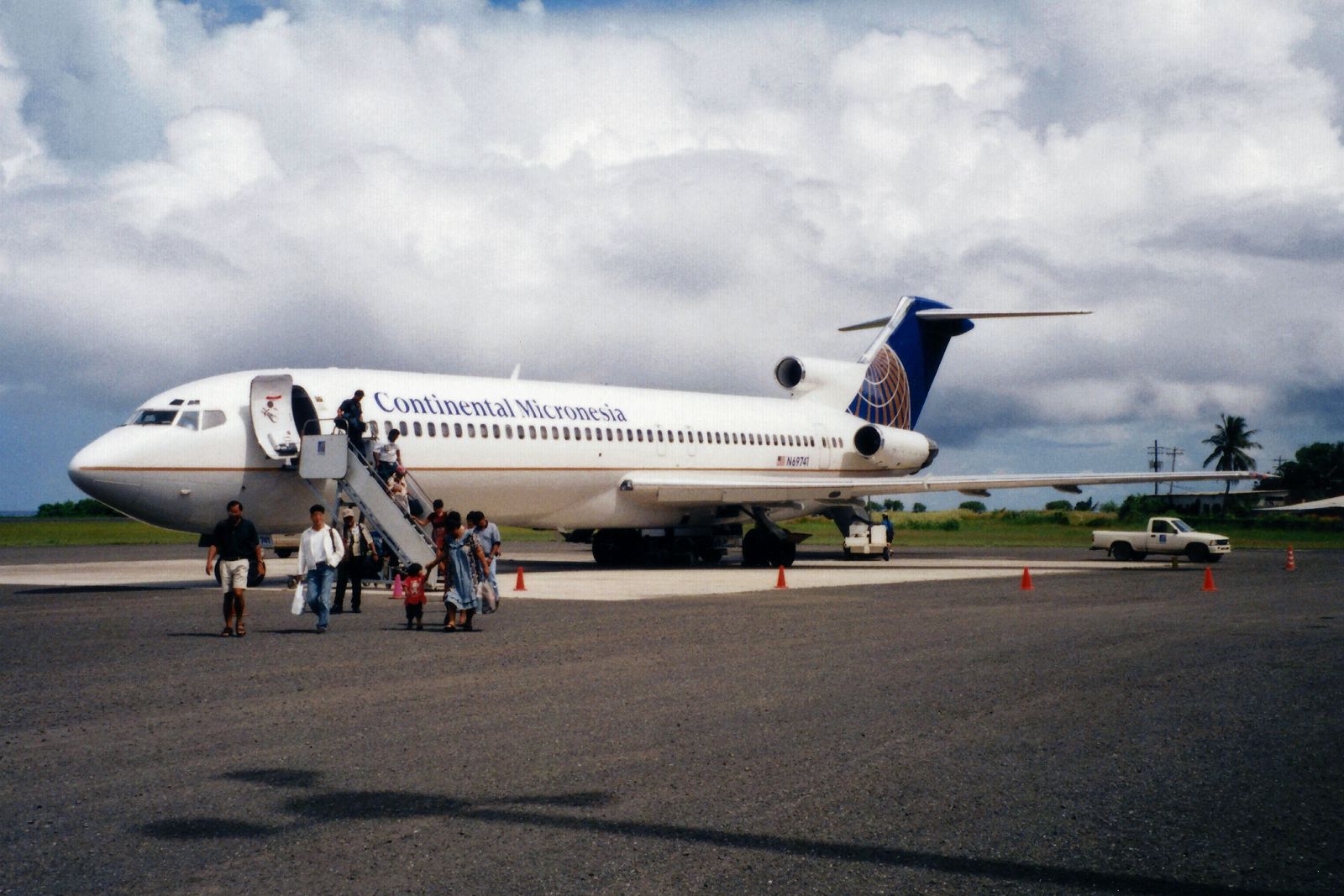 In the early 1980s, the airline expanded its presence with flights from Guam to Japan to attract Japanese tourists to the tropics. By 1983, Continental Micronesia was operating Boeing 727-100, 727-200 and 727-Combi cargo flights out of its Guam Airport hub.
Continental Micronesia was once Guam's largest private employer with 1,500 employees and 236 weekly departures from its home base. On July 1, 2004, Continental Micronesia contracted with Massachusetts-based Cape Air to provide flights to the Mariana Islands, including Saipan.
By the late 2000s, continental Micronesia had a monopoly on flights between Guam and Honolulu, benefiting from Japanese tourists wanting to vacation closer to home. In 2009, Continental Micronesia expanded its network with non-stop flights between Honolulu and Nadi, Fiji.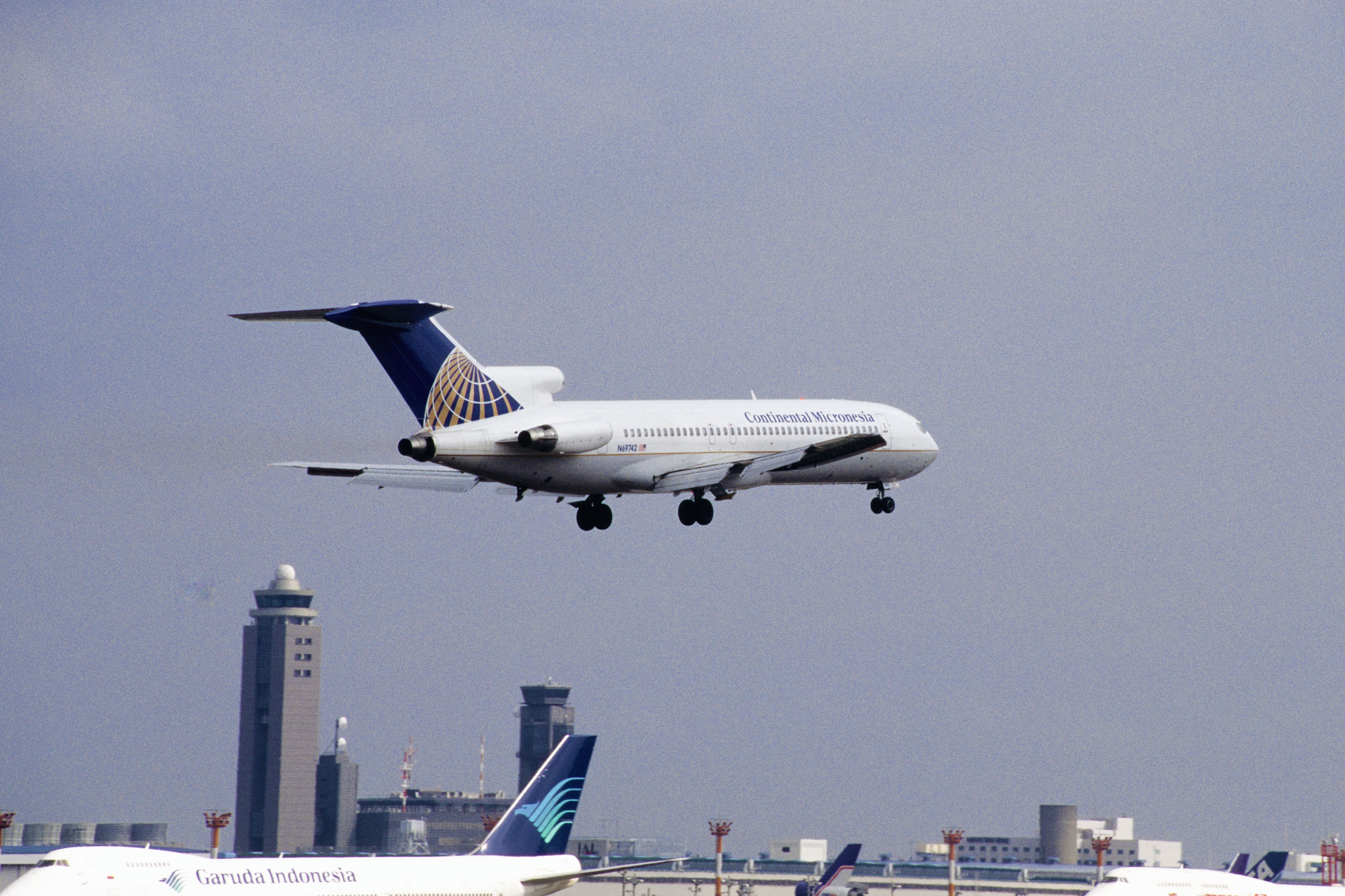 In December 2010, Continental Airlines merged with United Airlines, resulting in the termination of Continental Micronesia's certificate of operation. On April 1, 2017, Continental Micronesia, after being a subsidiary of United Continental Holdings, became part of United Airlines. Since then, all flights to Micronesia have been operated by United Airlines' main line.
Travel Destinations in Continental Micronesia
In addition to inter-island flights, Continental Micronesia linked the region to the United States through its daily flight to Hawaii. Continental Micronesia's second largest market was Japan, from where it brought tourists from nine Japanese cities to the islands.
The airline also operated a 4,300-mile, five-stop island-hopper route between Honolulu and Guam. The flight lasted 14 hours and 10 minutes and required a third pilot due to the duration. Since the merger, United has taken over many of the airline's routes using a Boeing 737.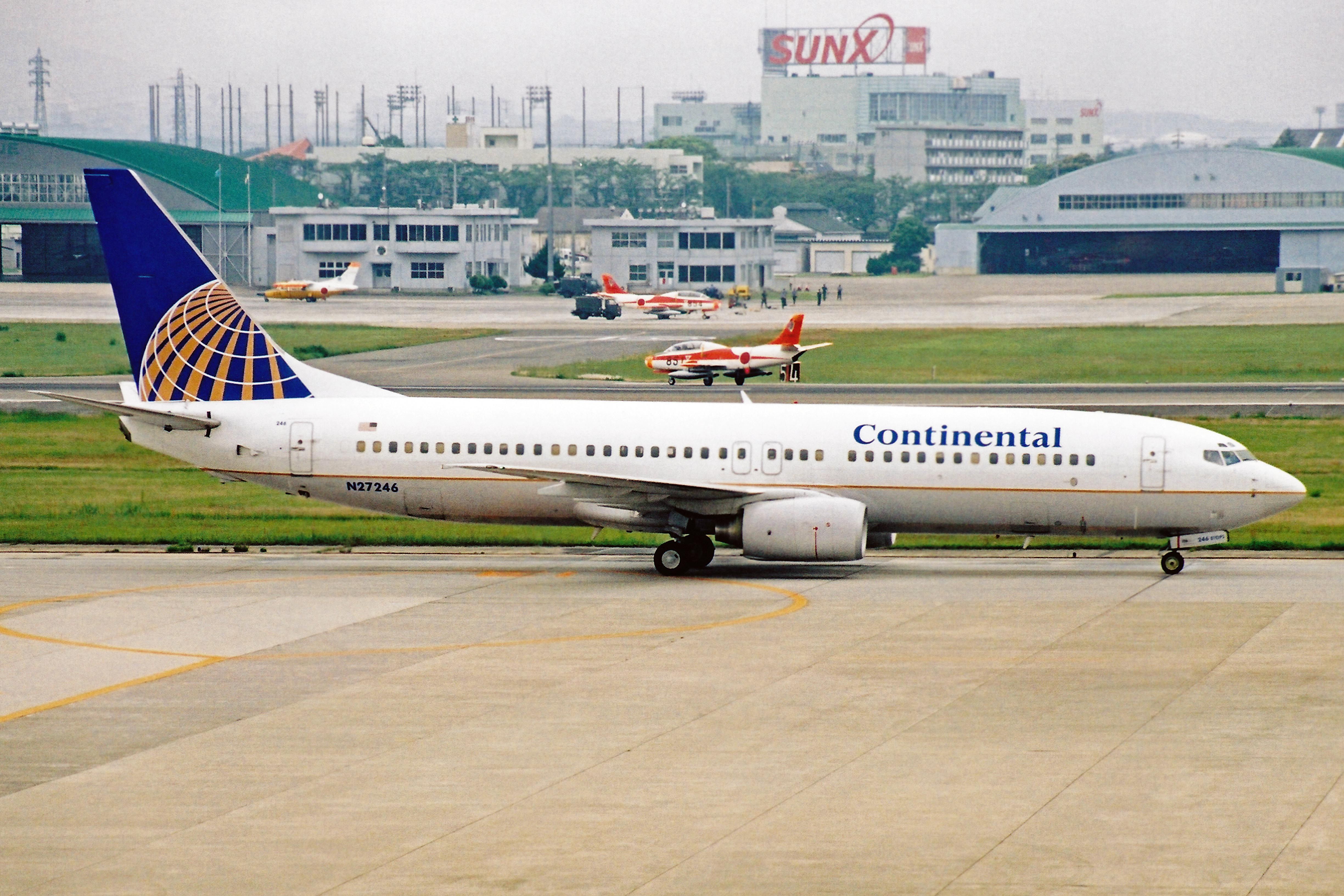 Continental Micronesia's route network connected to its parent company in Honolulu, where passengers could connect Continental flights to Los Angeles, San Francisco, Houston and Newark. Due to Micronesia's small population, many inter-island flights operate only once or twice a week, with the only daily flights departing from Guam to Honolulu, Manila, Palau, Fukuoka, Nagoya, and Tokyo.
Continental Micronesia's fleet
According to aeronautical data and statistics website ATDB-aero, Continental Micronesia operated a fleet of the following aircraft:
2 × Douglas DC-6
6x Boeing 727-100
23x Boeing 727-200
8 x Douglas DC-100
4 x Boeing 747-200
Have you ever flown with Continental Micronesia? Let us know in the comments!