joseph tucci,
Adriana Morga
This is a carousel. Use the Next and Previous buttons to navigate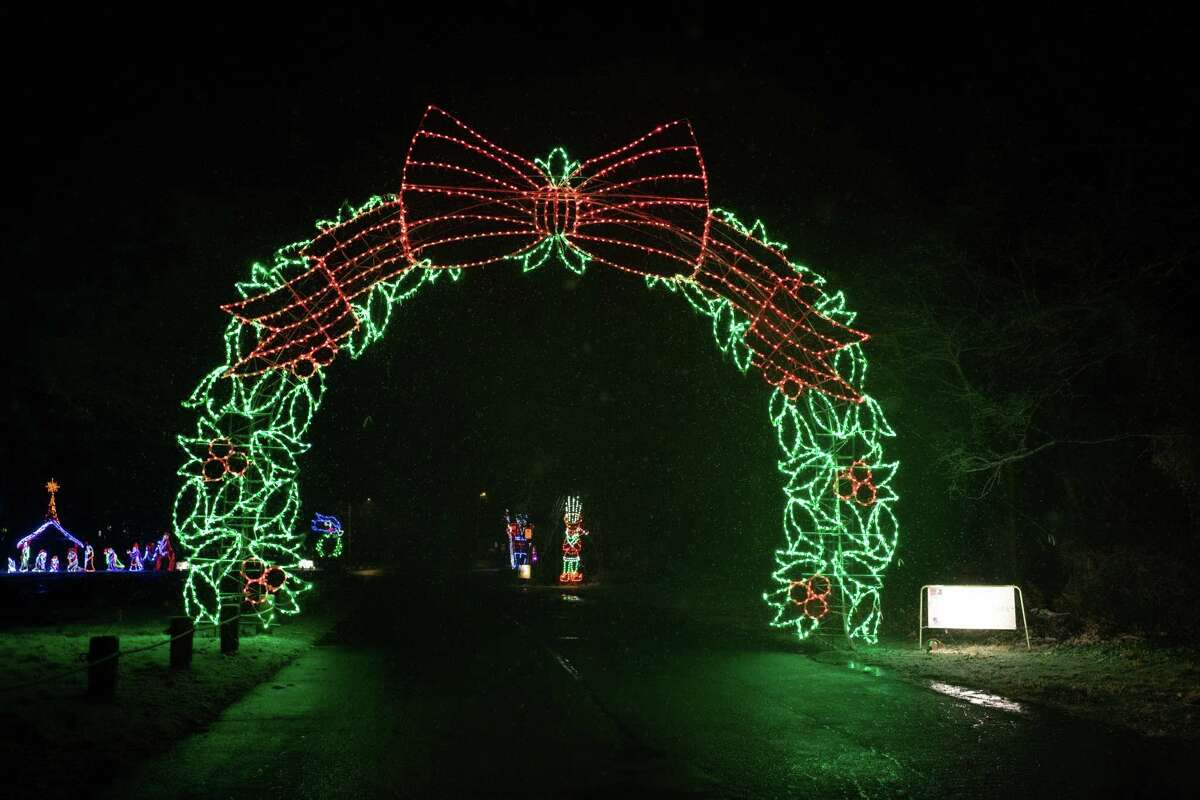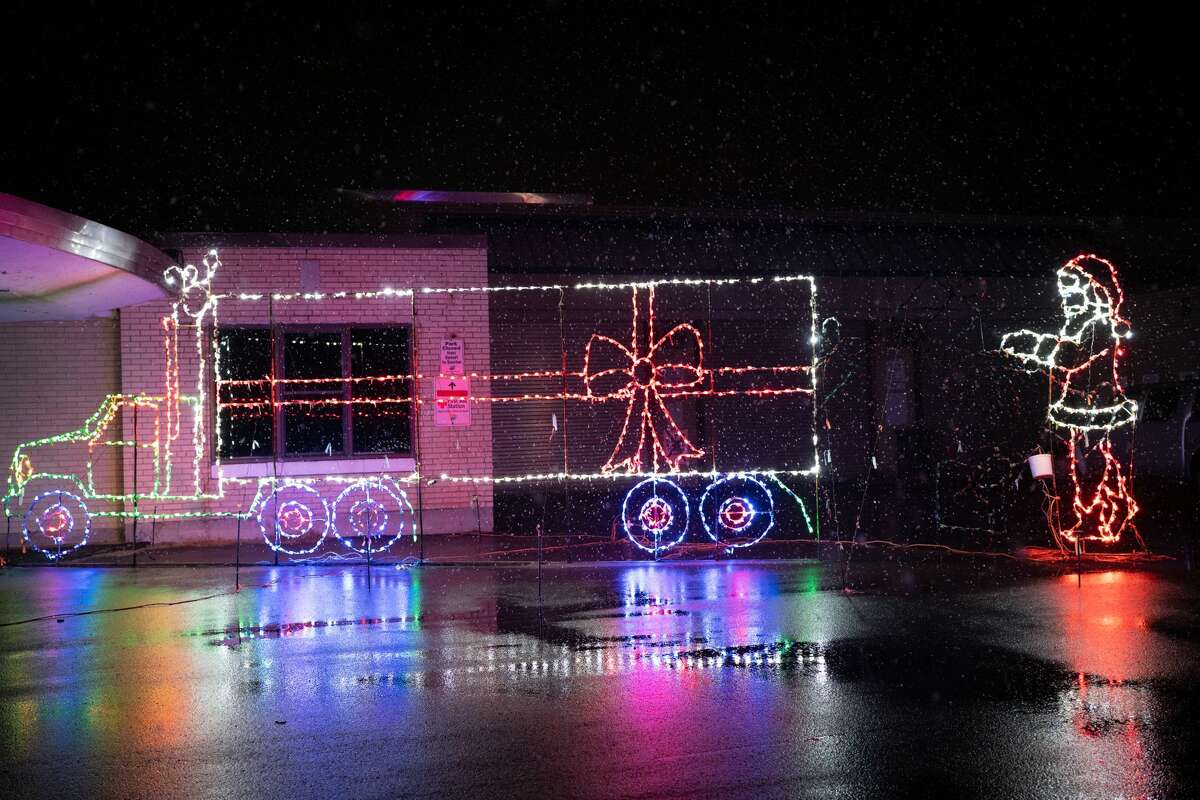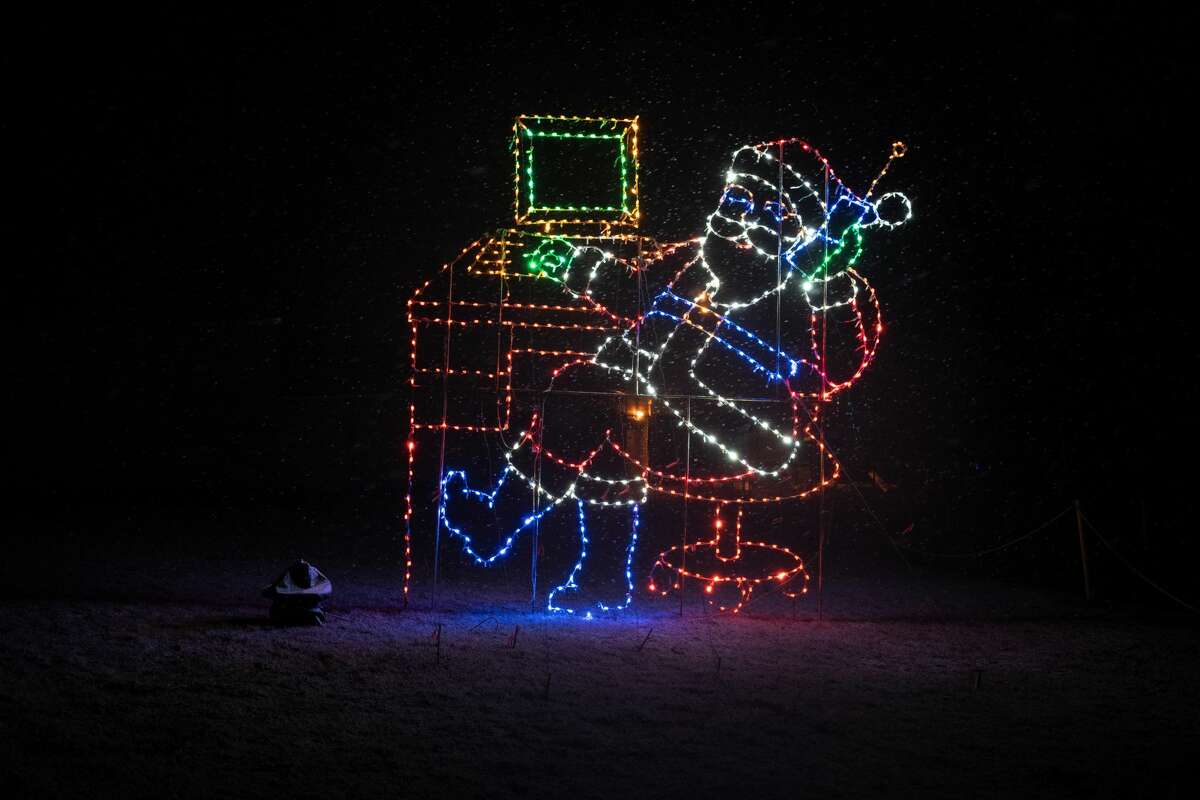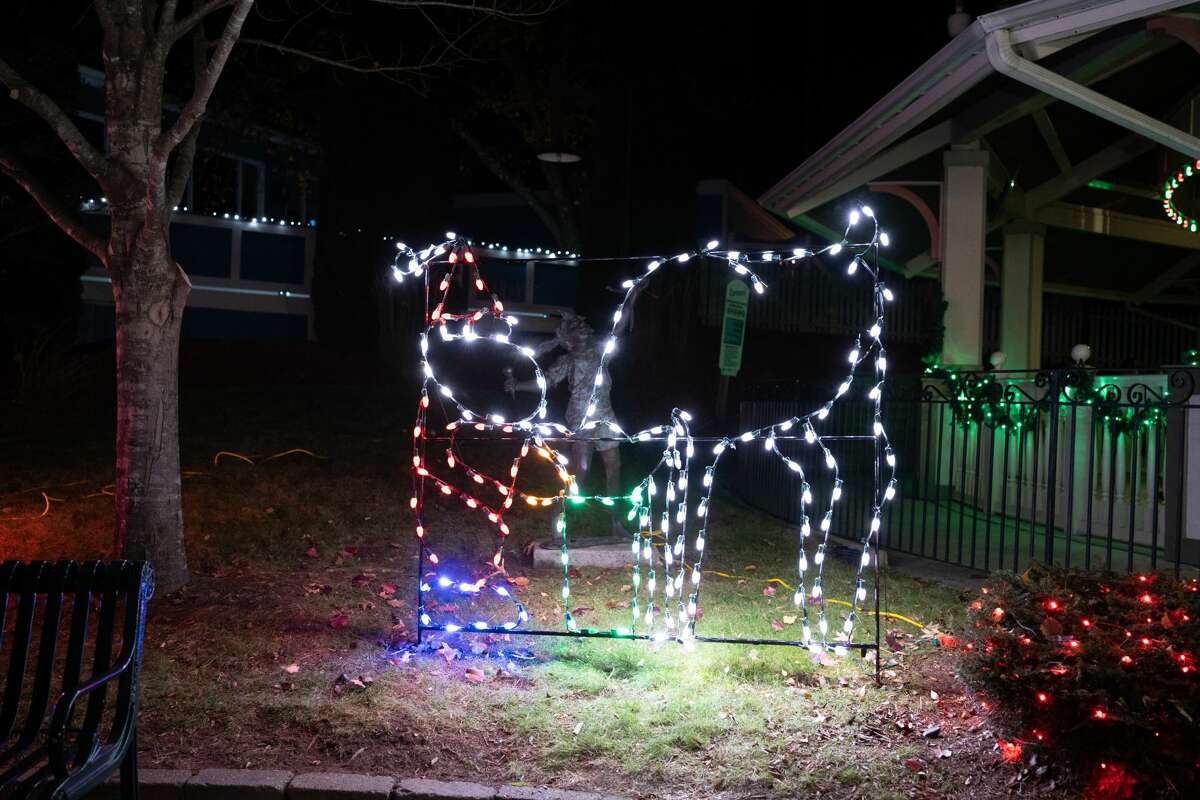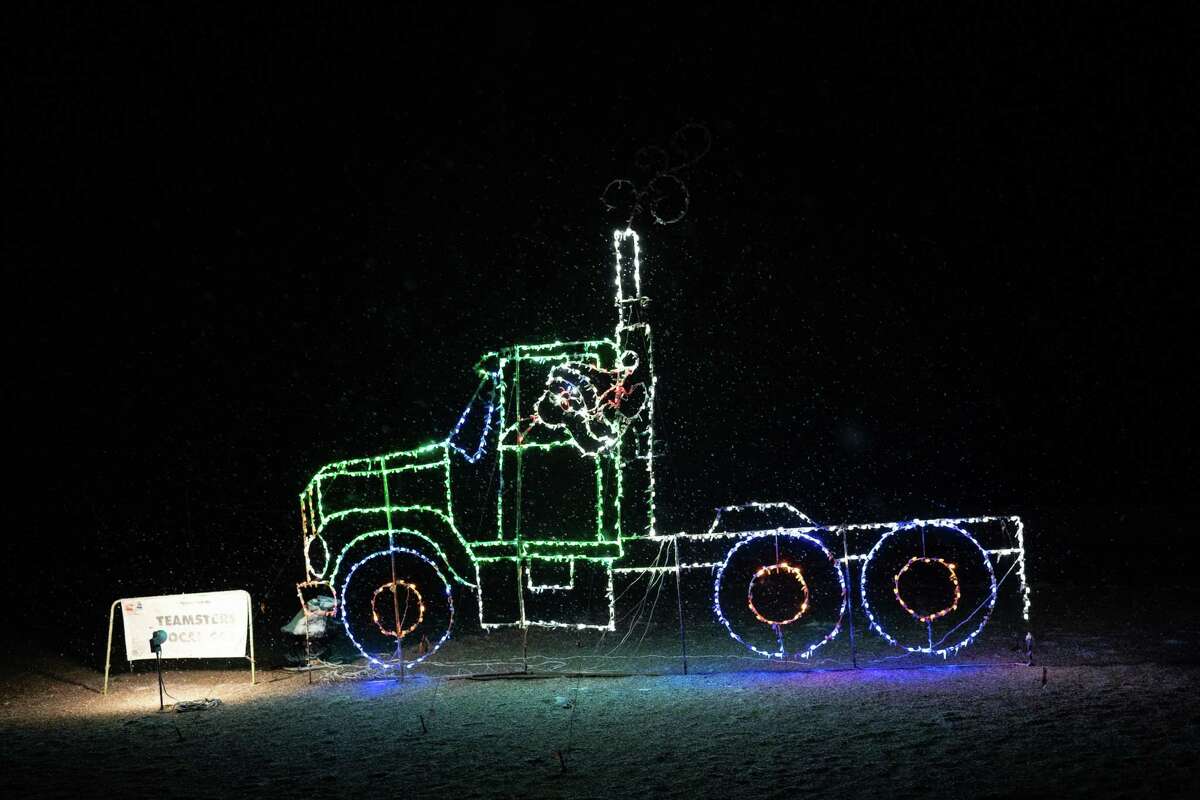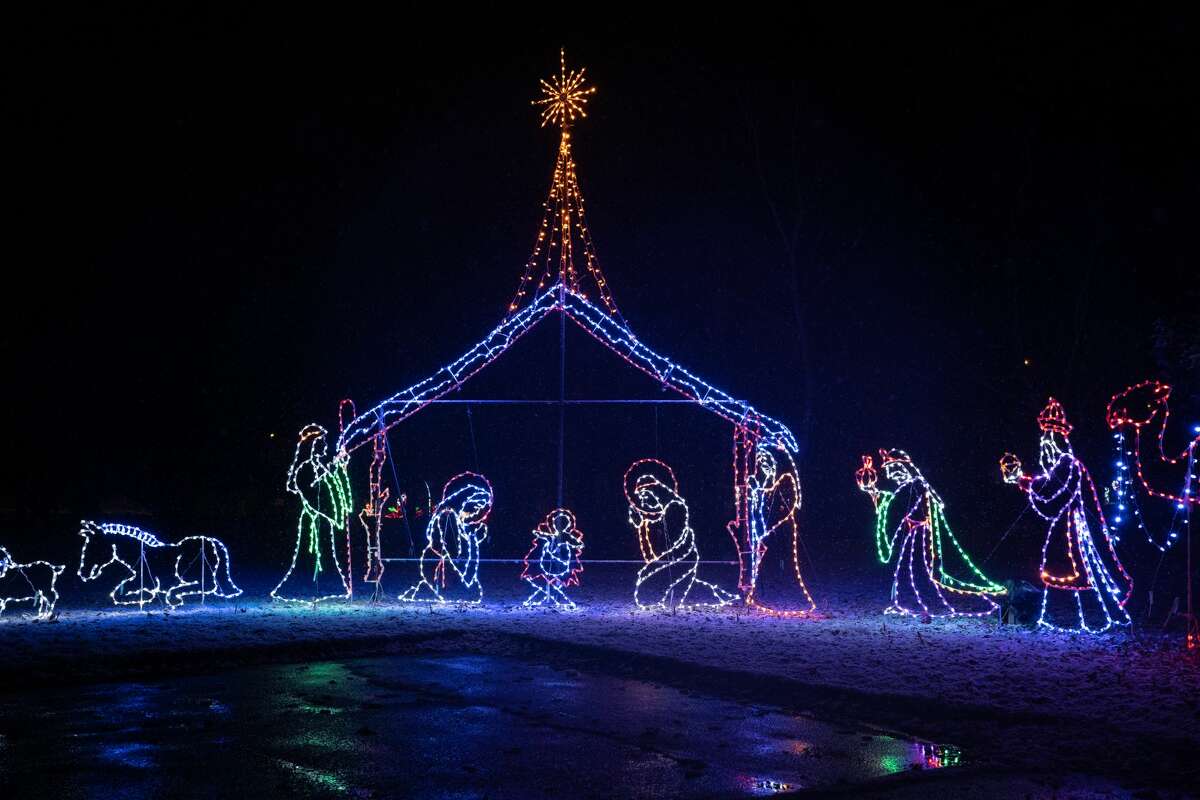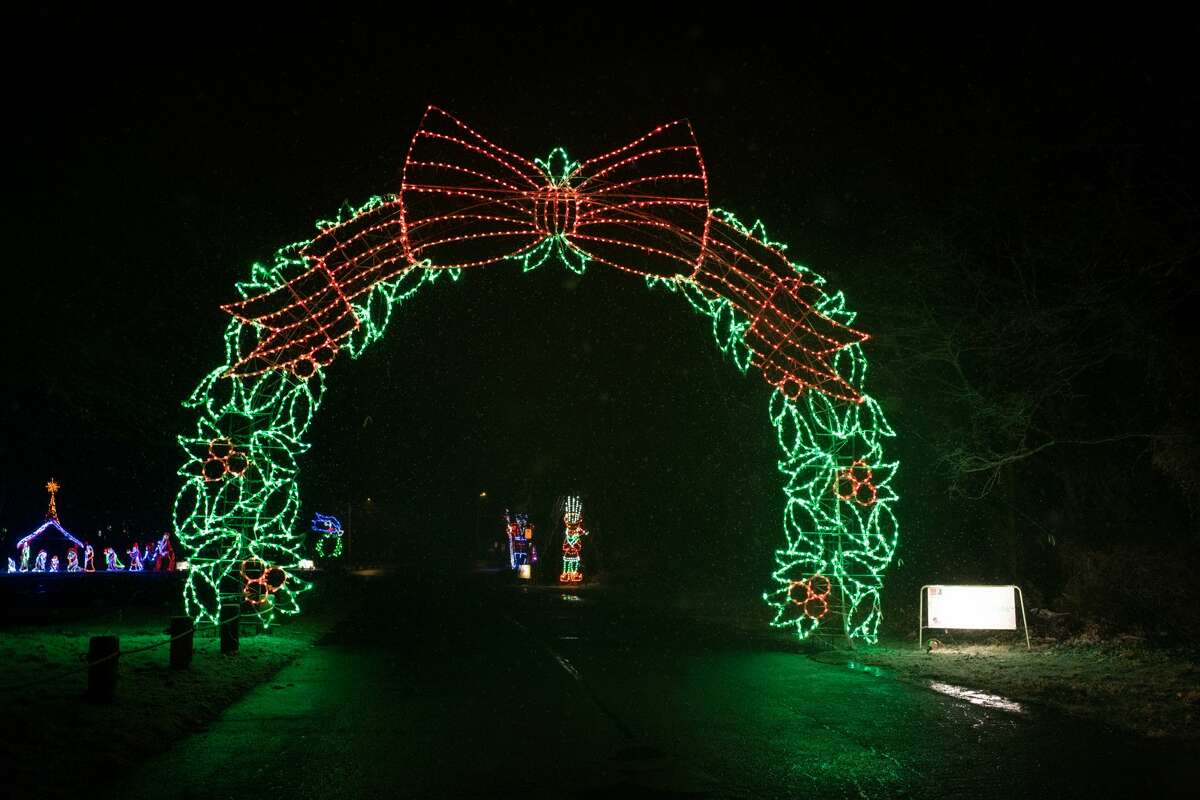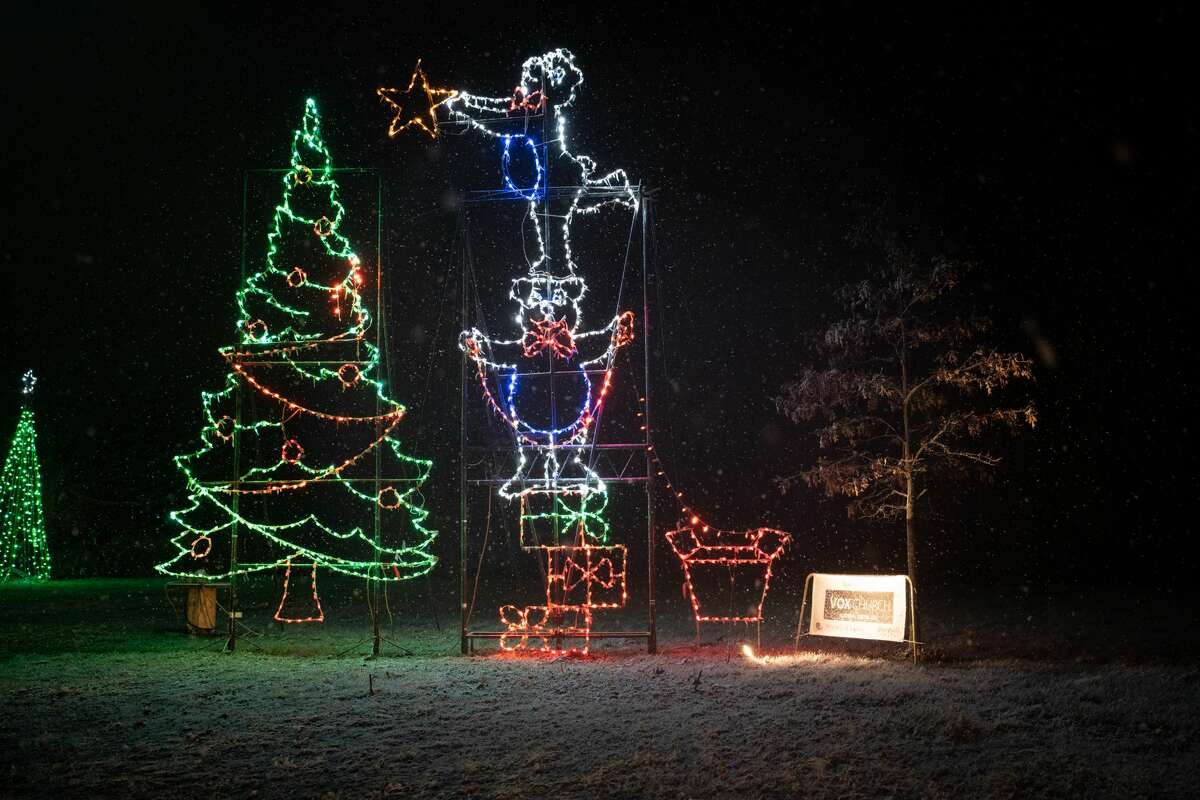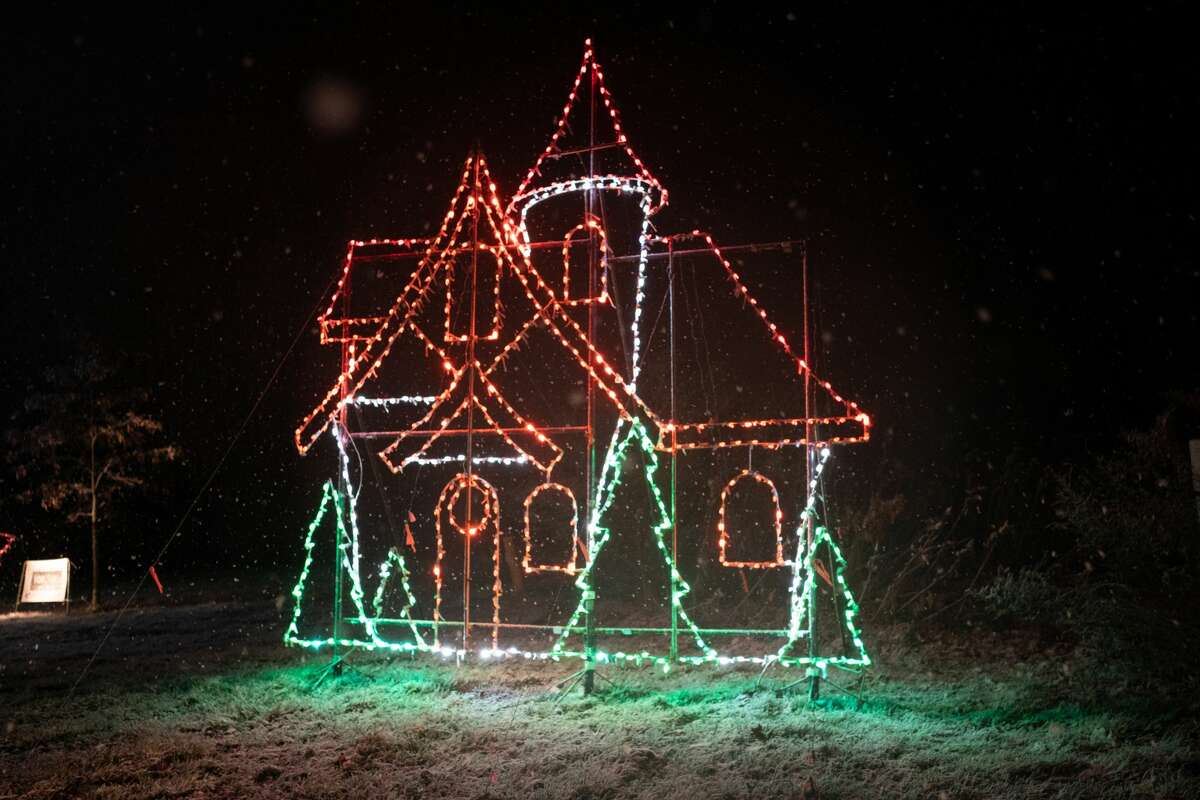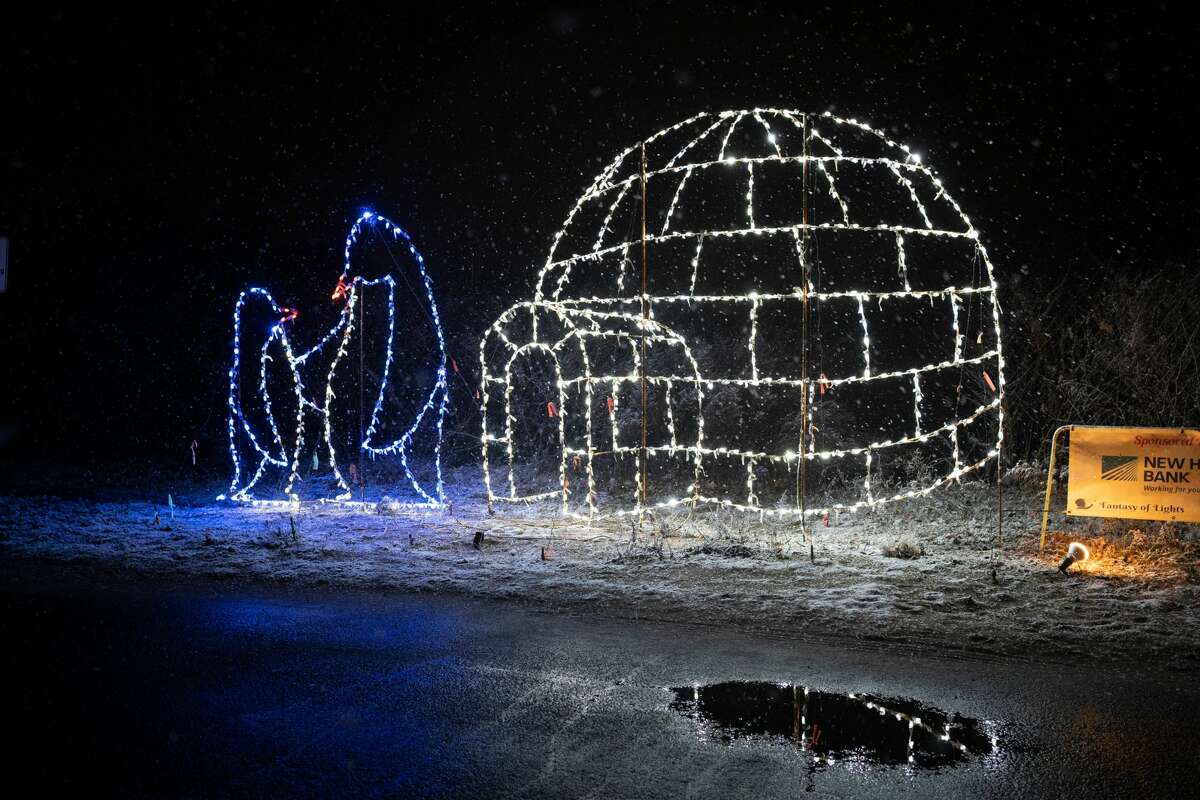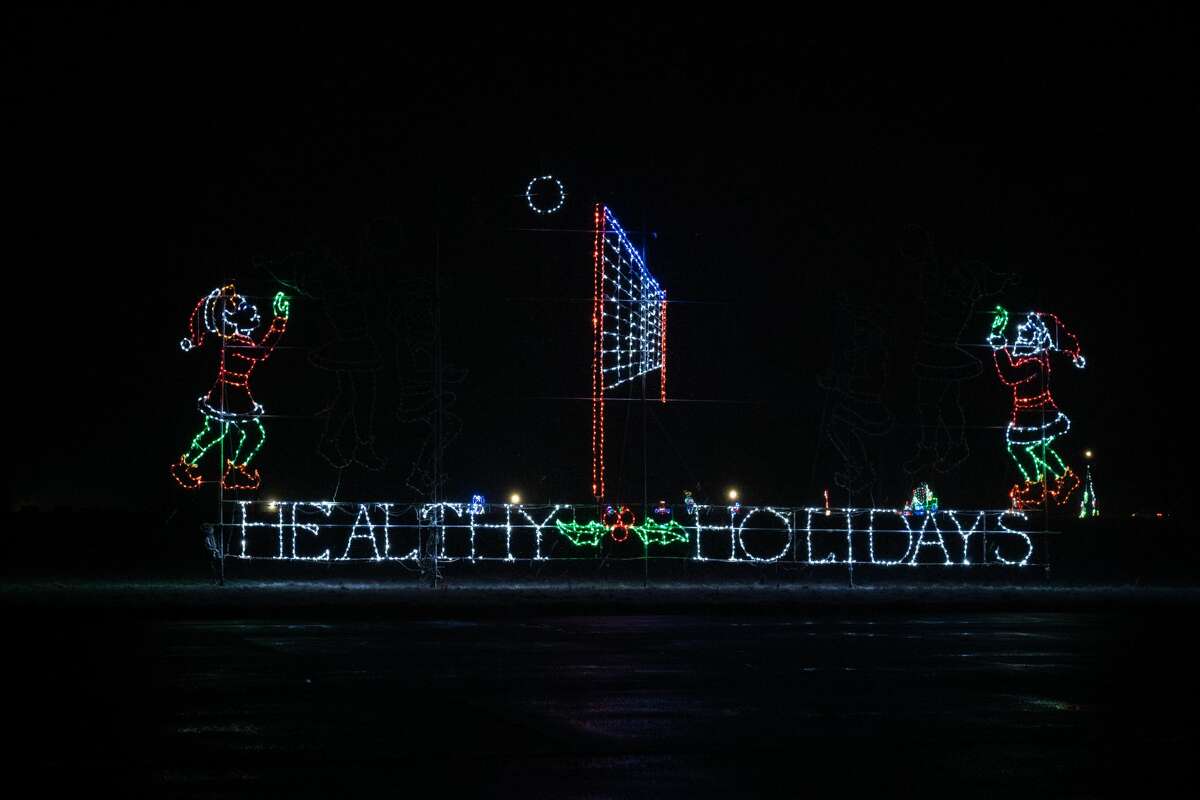 Places in Connecticut will soon light up to herald the holiday season.
Several Connecticut towns, parks and businesses will be transformed with colorful light displays in the form of characters such as Santa, sea creatures and dinosaurs.